Phenoculture Wisconsin, LLC Environmental Science
"Where Modern Living Meets the Past"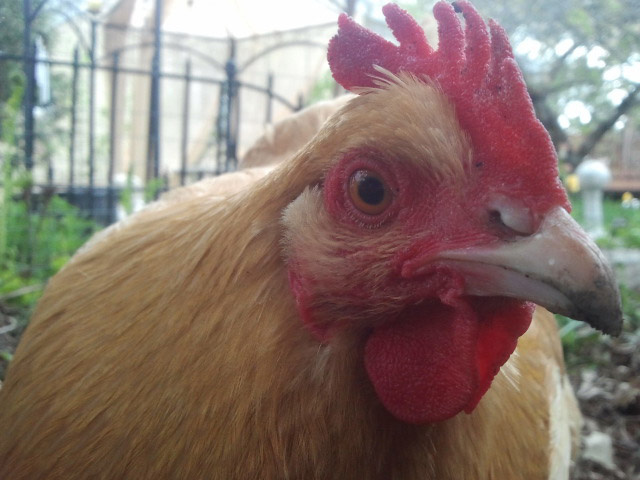 Pollinator Habitat Rewilding Permaculture Education School Garden Community Garden Grant Writing Landscaping Consulting Environmental Science Urban Homesteading Ecosystem Services
We specialize in creating pollinator habitat, re-wilding smaller scale disturbed land, growing food, environmental science education, and sustainability consulting
What is PhenoCulture Wisconsin?
---
What we offer:
---
Check Our Outdoor Planting Guide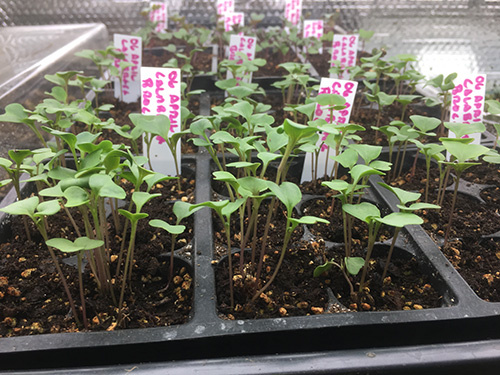 ---
Click Here for a copy of our Companion Planting Guide
---
Click Here for Our Best pH Levels for Food Crops
---
Among the services we provide are custom brochures and interactive programs for communities with stormwater outfall drains in the Rock River Basin
We also create environmental science activities for schools and organizations that will help the public understand the why's and how's of keeping our watershed clean!
Click Here to see examples of the brochures we currently provide
---
First-Person 18th Century Natural Philosopher & Gentleman Scholar
---
2020 Dodge County Farmers Health Soil Healthy Water Expo
Peter attended the conference for the first time this year and enjoyed himself while getting a lot of great information
Among the presenters was Frank Lessiter from No-Till Farmer
and Russell Hedrick from JRH Grain Farms, LLC in Hickory, NC
We've compiled some of the data presented about No-Till using Cover Crops to save resources - including money
Check out some of the charts here
---
Community Activism
Peter was honoured with the Watertown Department of Public Health 2019 Public Health Partner award for his contributions and service to the city's senior meals program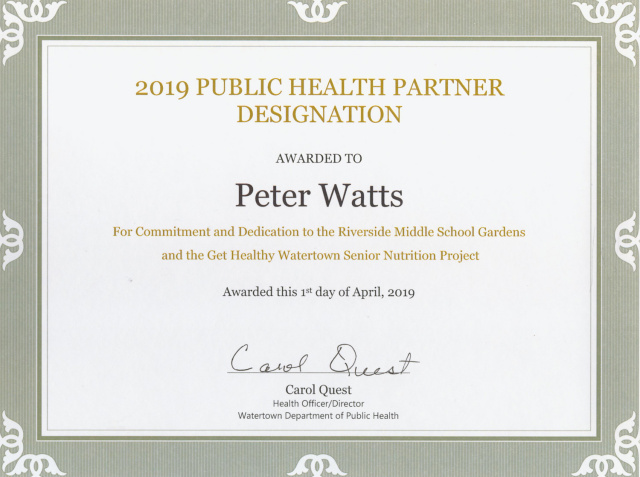 We've organized community river clean-ups and storm drain stenciling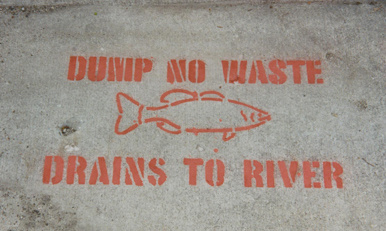 ---
---
Who Might Be Interested?
Schools and School Districts

Homeschoolers

Community Organizations

Small Farms

Scout Troops

City Folk who need ecosystem services to make their properties more diverse and Earth-friendly

Anyone who wants to be less reliant on commercial products, create a nature-based environment or to get back-to-the-basics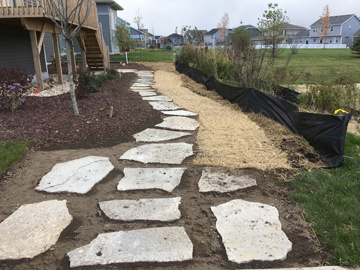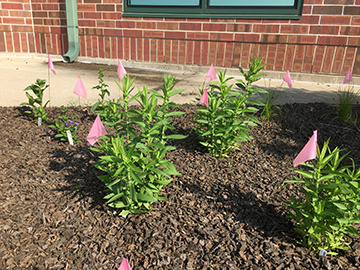 ---
Getting a few things out of the way - "Fine Print"
phenoculturewisconsin@gmail.com
Visit and LIKE our Facebook page
©2021 PhenoCultureWisconsin, LLC