PhenoCulture Wisconsin, LLC
"Where Modern Living Meets the Past"
Pollinator Habitat Rewilding Permaculture Education School Garden Community Garden Grant Writing Landscaping Consulting Environmental Science Urban Homesteading
We specialise in creating Pollinator habitat, Re-Wilding disturbed land, growing food, environmental science education and sustainability consulting
What is PhenoCulture Wisconsin?
---
First-Person 18th Century Natural Philosopher
Recently Peter presented at Waukesha County Land Conservancy "OaktoberFest" Fundraiser
Book him as his first-person persona that teaches about binomial Nomenclature!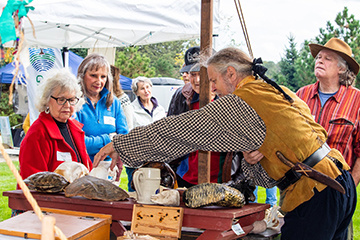 Photos taken by volunteers for the Waukesha County Land Conservancy
The Video of Peter as an 18th Century Naturalist presenting Anatomy and Physiology of Skulls, Teeth and Fossils to Children was taken by Jill Bedford (Jill Bedford Photography)
(When Peter steps out of character to explain certain concepts, he informs his audience)
---
Freelance Writer
Due to his work in creating a nature-based middle school science course, 7000 square-foot school garden, and re-wilding the school property, Peter was asked to write a piece for Green America's Climate Victory Gardening project. We would so appreciate you taking a few minutes and read how one person can change a child's life! The official launch of the article is 08 September 2019
Please show support for this organization in any way that you can
Mrs. Morton was Peter's fourth grade teacher in 1969-70 at Henry Wadsworth Longfellow Elementary School in Oak Park, IL.
This is a picture from some kind of plant and flower convention in Chicago in January or February 1970. Mrs. Morton invited Peter to show attendees what his fourth grade class learned - and produced - in her class
Because of her, he became an avid gardener and environmental activist. Peter was never able to tell her how she affected him and he has been waiting a long time for a chance to honour Mrs. Morton. This article is his humble yet heartfelt thanks to her
---
Community Activism
Peter was honoured with the Watertown Department of Public Health 2019 Public Health Partner award for his contributions to the city's senior meals program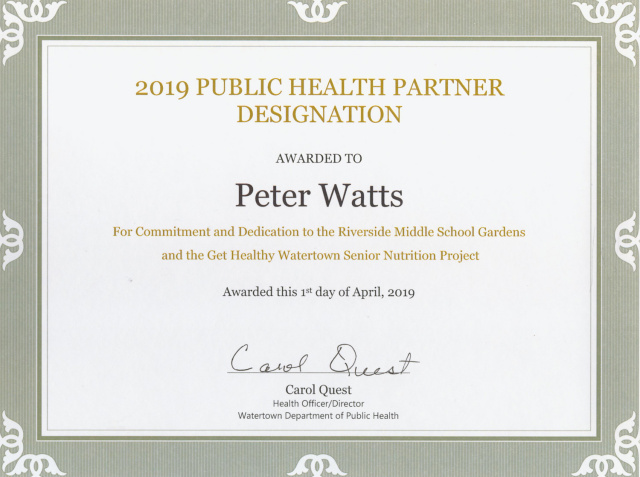 ---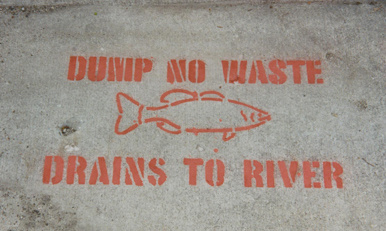 What we offer:
Who Might Be Interested?
Schools and School Districts

Homeschoolers

Community Organizations

Small Farms

Scout Troops

City Folk who want to make their properties more diverse and Earth-friendly

Anyone who wants to be less reliant on commercial products, create a nature-based environment or to get back-to-the-basics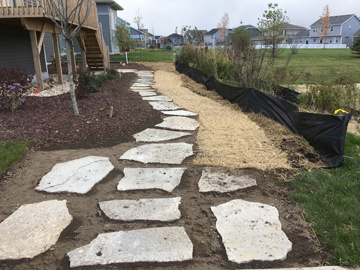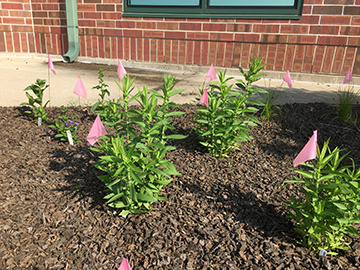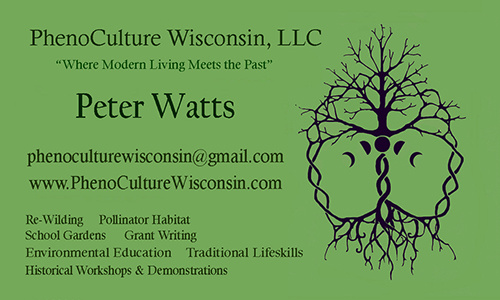 ---
Getting a few things out of the way - "Fine Print"
phenoculturewisconsin@gmail.com
Visit and LIKE our Facebook page
©2019 PhenoCultureWisconsin,LLC